Tags
Related Posts
Share This
5 Albums That Changed My Life: Jessie Chandler
Editor's Note: This week, fellow Twin Citian Jessie Chandler offers up 5 albums that had an impact on her. Jessie has just released
Pickle in the Middle Murder
, the third book in the Shay O'Hanlon series.
1. Branigan by Laura Branigan – the first album I ever purchased, and listened to over and over and over again. Since Laura Branigan was the catalyst that brought me and my partner Betty together way back in 1995, I darn well better give her a life-changing nod!
2. 7 Wishes by Night Ranger – Those '80's hair bands. This was the soundtrack of my high school career.
3. Escape by Journey – Yup, we are talking teen hormones and big ballad rock and roll.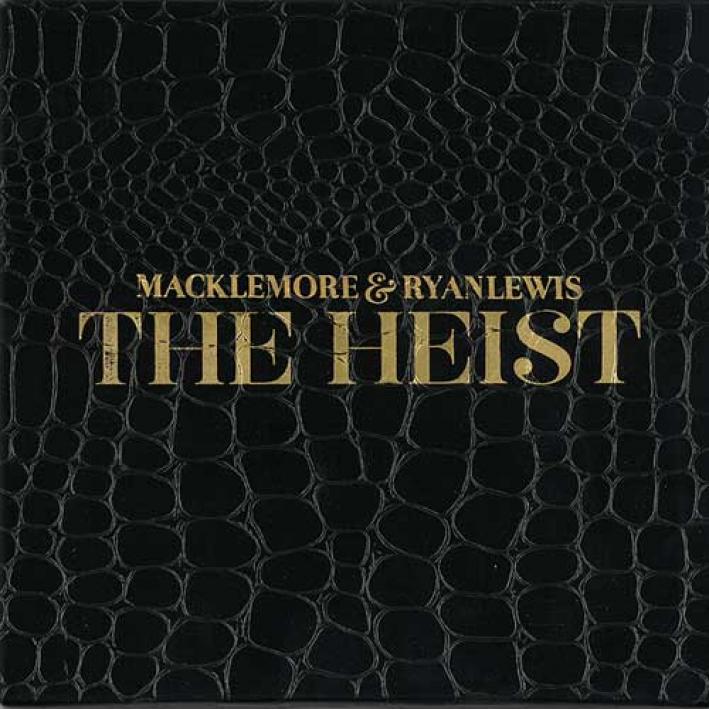 4. The Heist by Macklemore & Ryan Lewis – The first rap artists (who are straight) that I'm aware of to stand up for rights in same sex relationships. I've heard it a hundred times and still get the chills listening to Same Love featuring Mary Lambert.
5. Red Soundtrack – Black Ops CIA and the Hit Squad- I wrote almost all of my second book, Hide and Snake Murder, listening to this album! Great pulse-pounding ambiance
Jessie Chandler is a board member at large of the Midwest Chapter of Mystery Writer's of America. She's a member of the Twin Cities chapter of Sisters in Crime, and belongs to the Loft Literary Center in Minneapolis. In her spare time, Chandler sells unique, artsy T-shirts and other assorted trinkets to unsuspecting conference and festival goers. She is a former 911 dispatcher and police officer and resides in Minneapolis. Visit her online at JessieChandler.com