Tags
Related Posts
Share This
5 Books & Albums that changed my life: Paul Guyot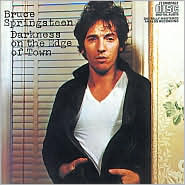 DARKNESS ON THE EDGE OF TOWN – Bruce Springsteen
My older brother had this album and I still remember exactly where I was when I first heard it. I'd never known music could include stories and characters and settings that were so akin to my own world. I grew up 2400 miles from Asbury Park, but it was all the same to me.
THE END OF THE AFFAIR – Graham Greene
I was a teenager when I first read this, and didn't understand half of it. But what I did understand was that I wanted to be a writer. I didn't know what I wanted to write, but after experiencing Greene's near perfect sentencing and characterization, I knew I no longer wanted to be a golf pro, I wanted to be a writer.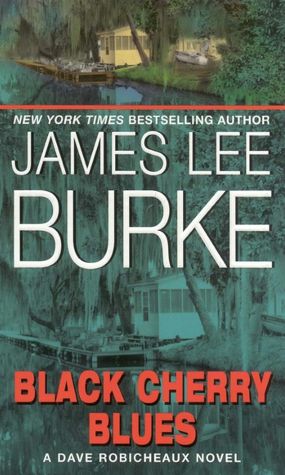 BLACK CHERRY BLUES – James Lee Burke
From the first few scenes with James Lee Burke's legendary Dave Robicheaux, I suddenly knew I wanted to write crime fiction. Be it prose, movies or television, I discovered a passion that still grows to this day.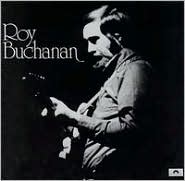 ROY BUCHANAN – Roy Buchanan
When I heard Jeff Beck call him "The greatest guitarist who ever lived" I sought out Buchanan's self-titled 3rd album. I think I listened to it four straight times that day, trying to understand how a guitar could make those sounds. Music was never the same for me, and I agree with Beck.
LONESOME DOVE – Larry McMurtry
The only book I've read five times. I read it every couple of years and it still entertains me, inspires me, and humbles me. After my first read, I became a much more disciplined, dedicated writer, and I'm so envious of anyone who is reading it for the first time. The best book I've ever read.
Paul Guyot
Paul is a man about town. He is the author of a number of stories (available on Amazon) as well as doing the Hollywood thing. He most recently acted as a writer/producer for TNT's LEVERAGE and has worked on JUDGING AMY and FELICITY.