Tags
Related Posts
Share This
5 Books That Changed My Life: James Lee Burke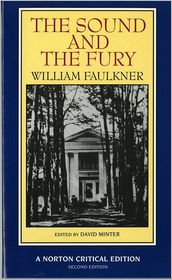 Today, we have a legend of the crime fiction community. James Lee Burke, who will be releasing his 20th novel, CREOLE BELLE, on July 17th, sent us a list of 5 works he feels most influenced his work.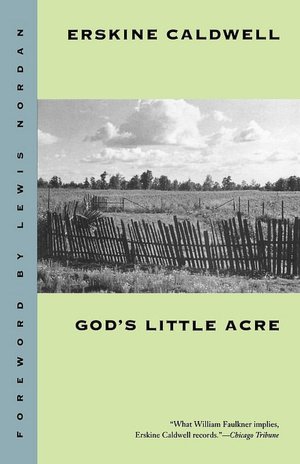 The Sound and the Fury by William Faulkner
Studs Lonnigan by James T. Farrell
The USA trilogy by John Dos Passos
For Whom the Bell Tolls by Ernest Hemingway
God's Little Acre by Erskin Caldwell
James Lee Burke was born in Houston, Texas, in 1936 and grew up on the Texas-Louisiana gulf coast. He attended Southwestern Louisiana Institute and later received a B. A. Degree in English and an M. A. from the University of Missouri in 1958 and 1960 respectively. Over the years he worked as a landman for Sinclair Oil Company, pipeliner, land surveyor, newspaper reporter, college English professor, social worker on Skid Row in Los Angeles, clerk for the Louisiana Employment Service, and instructor in the U. S. Job Corps.
Burke's work has been awarded an Edgar twice for Best Crime Novel of the Year. He has also been a recipient of a Breadloaf and Guggenheim Fellowship and an NEA grant. Three of his novels, Heaven's Prisoners. In The Electric Mist and Two For Texas, have been made into motion pictures. His short stories have been published in The Atlantic Monthly, New Stories from the South, Best American Short Stories, Antioch Review, Southern Review, and The Kenyon Review. His novel The Lost Get-Back Boogie was rejected 111 times over a period of nine years, and upon publication by Louisiana State University press was nominated for a Pulitzer Prize.
Today he and his wife live in Missoula, Montana, and New Iberia, Louisiana.