Tags
Related Posts
Share This
5 Books that Changed My Life: John Lutz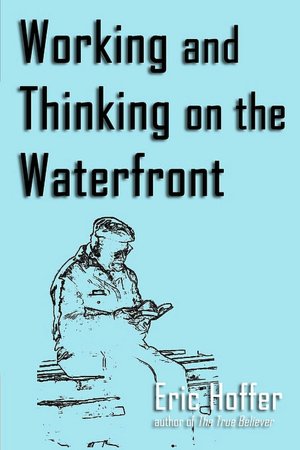 Here are five works that in ways subtle or otherwise changed my life:
Working and Thinking on the Waterfront, by Eric Hoffer.
This one taught me that simple hard physical work can free the mind to roam and be creative. Made me a multi-tasker.
How I made Two Million Dollars in the Stock Market, by Nicolas Darvis.
This basic method of making money in the stock market worked for me on paper when I was a young man and had nothing to invest, and then later in the real market. (Though not two million dollars worth.)
The Big Sleep, by Raymond Chandler.
Demonstrated that the P.I. novel is literature.
A Sound of Thunder, by Ray Bradbury (short story).
Reading this as a 13-year-old revealed to me that words could be used for much more than conveying information.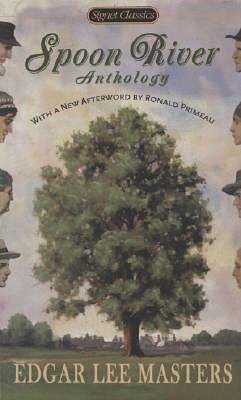 Spoon River Anthology, by Edgar Lee Masters.
More than any other work, this one made real the society that gave birth to this society. A peek into the past. The more things change…
Not necessarily my favorite works, but nevertheless life altering.
John Lutz
John Lutz's work includes political suspense, private eye novels, urban suspense, humor, occult, crime caper, police procedural, espionage, historical, futuristic, amateur detective, thriller; virtually every mystery sub-genre. He is the author of more than forty novels and over 200 short stories and articles. His novels and short fiction have been translated into almost every language and adapted for almost every medium. He is a past president of both Mystery Writers of America and Private Eye Writers of America. Among his awards are the MWA Edgar, the PWA Shamus, The Trophee 813 Award for best mystery short story collection translated into the French language, the PWA Life Achievement Award, and the Short Mystery Fiction Society's Golden Derringer Lifetime Achievement Award. He is the author of two private eye series, the Nudger series, set in St. Louis, Missouri, and the Carver series, set in Florida, as well as many non-series novels. His SWF SEEKS SAME was made into the hit movie SINGLE WHITE FEMALE, starring Bridget Fonda and Jennifer Jason Leigh, and his novel THE EX was made into the HBO original movie of the same title, for which he co-authored the screenplay.
When Lutz isn't writing, he's reading, following baseball, dining out with friends, or going to movies or plays.
Lutz and his wife, Barbara, split their time between St. Louis and Sarasota, Florida. His thriller SERIAL is in better bookstores everywhere, or they simply aren't better bookstores. His next, PULSE, will be released on July 3rd. You can learn more by visiting his website and you can find him on Facebook.