Tags
Related Posts
Share This
5 Things that Changed my Life: Stephen Frey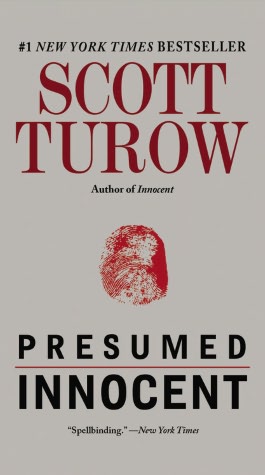 Books:
PRESUMED INNOCENT: Inspired me to write. Turrow's use of first-person grabbed me from Page 1. Could not put the book down.

THE FIRM: Also inspired me to write. I had just gone through UVA's business school at that point, and Mitchel McDeere's experience in the early chapters was so similar. Another book I absolutely could not put down.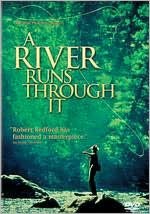 Movies:
A RIVER RUNS THROUGH IT: I've been an avid fly-fisherman for 40 years and I can't spend enough time in Montana. The film is a great life metaphor … for me.

HOOSIERS: What can be accomplished in life if egos are left at the door?
Album:
JAMES TAYLOR'S GREATEST HITS: Couldn't create without it. None of my novels were created without a little help from Taylor and a good bottle of Pinot Noir.
Stephen Frey is the New York Times bestselling author of 18 novels. His latest thriller, ARCTIC FIRE, launches October 16th. Steve resides in Northern Virgina and when he's not writing, he can be found fly-fishing or golfing. For more, visit www.StephenWFrey.com or follow him on Twitter @StephenFrey.