Tags
Related Posts
Share This
Anne Frasier: 5 (ok, 6) Albums I Love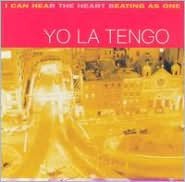 SISTER LOVERS by Big Star: Really, this album never gets old.
I CAN HEAR THE HEART BEATING AS ONE by Yo La Tengo : I appreciate Yo La Tengo more all the time. More than I did a decade ago.
LEONARD COHEN by Leonard Cohen: This is not an unusual favorite. I'm guessing a lot of people love it. Suzanne? You've got the river and you've got boats and you've got tea and oranges.
AFTER THE GOLD RUSH by Neil Young: I'm a huge Neil Young fan and I'd have a hard time picking my favorite album. Such lyrics.
NASHVILLE SKYLINE by Bob Dylan: Some of my favorite Dylan songs are on this album.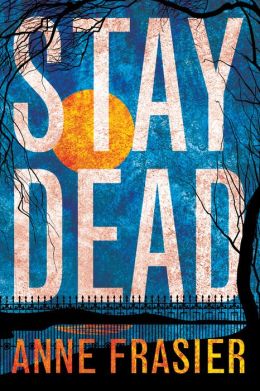 IT'LL END IN TEARS by This Mortal Coil: (Elizabeth Fraser and Robin Guthrie of the Cocteau Twins.) Gorgeous.
Anne
Anne Frasier is the New York Times and USA Today bestselling author of twenty-five books and numerous short stories that have spanned the genres of suspense, mystery, thriller, romantic suspense, paranormal, and memoir. Her titles have been printed in both hardcover and paperback and translated into twenty languages. Her memoir, The Orchard, was a 2011 Oprah Magazine Fall Pick, Number Two on the Indie Next List, and a Librarians' Best Books of 2011. She divides her time between the city of St. Paul, Minnesota, and her writing studio in rural Wisconsin.