Tags
Related Posts
Share This
DEXTER Adds Another Cast Member for Season Five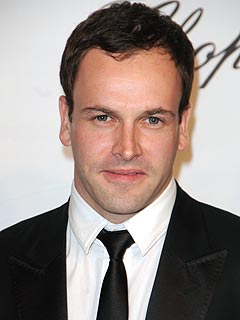 From SHOWTIME:
Jonny Lee Miller has joined the cast of SHOWTIME's Emmy® nominated drama series DEXTER. Miller, who will appear in six episodes of the upcoming fifth season, will play a mysterious man who is intricately involved in the storyline with Julia Stiles' character that will also bring him into Dexter's universe. Production on season five has begun and will premiere in this fall on SHOWTIME.
Miller is most recently known to American audiences as the star of ABC's Eli Stone. His film credits include Hackers, Woody Allen's Melinda and Melinda, Trainspotting and Endgame with William Hurt. He also appeared on Broadway in After Miss Julie. Additionally, Miller recently appeared in the television miniseries Emma.
Just a guess: Julia and Jonny are a couple of McNasties that Dexy deals with during the season. It has been reported that there will not be one big baddie, but multiple smaller ones.