Tags
Related Posts
Share This
Dreamworks looking to remake Hitchcock's REBECCA.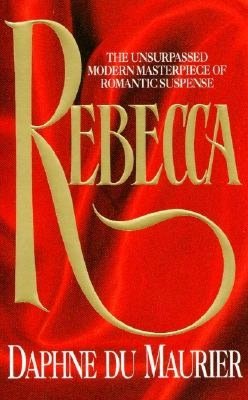 As a general rule, it is good to avoid screwing with true classics. But Hollywood generally ignores that. But it is really dangerous to remake a classic from a cinematic genius. Despite this, Dreamworks is looking to remake REBECCA, the one Hitchcock film to win the Best Picture Oscar.
After a whirlwind romance, mysterious widower Maxim de Winter (Laurence Olivier) brings his shy, young bride (Joan Fontaine) home to his imposing estate, Manderley. But the new Mrs. de Winter finds her married life dominated by the sinister, almost spectral influence of Maxim's late wife: the brilliant, ravishingly beautiful Rebecca, who, she suspects, still rules both Manderley and Maxim from beyond the grave!
According to Variety, Steven Knight will be handling the writing duties. Knight first came to fame when he was nominated for an Oscar for best original screenplay for 2002's DIRTY PRETTY THINGS and followed it up when he wrote the screenplay for David Cronenberg's amazing EASTERN PROMISES.
REBECCA is based on the novel by Daphne Du Maurier. If Knight is looking to go back to the source material and attempt to deliver something that he feels Hitchcock missed or left out, I can understand it a little more. The Coen brothers remade TRUE GRIT, despite it being a very big John Wayne film, and did so because they felt they could deliver a film that was more faithful to the original novel.