Tags
Related Posts
Share This
English version of Tell No One appears to be on the way.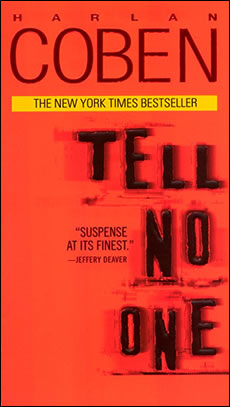 EuropaCorp is in the process of completing a deal for an English language version.
Tell No One, based on the Harlan Coben novel of the same name, is about a doctor who discovers that his long-lost wife may still be alive.
EuropCorp is the production company of Luc Besson and Pierre-Ange Le Pogam and is responsible for the French version, as well as Taken, the new thriller starring Liam Neeson. Besson was the writer/director of Leon (aka The Professional), a film that should be seen by anyone that claims to like films.