Tags
Related Posts
Share This
Five Things That Changed My World: Paul Charles
THE TOP FIVE THAT CHANGED MY WORLD.
PLEASE PLEASE ME – The Beatles
Yes there may very well have been better singles that followed from the Fabs but the impact that this infectious classic single made on me at the time can never be denied and nor would I try.
ASTRAL WEEKS – Van Morrison
Might still just be the perfect example of an album, long-player, CD, call it what you will, that has ever been released. Astral Weeks is also one of the best collections of (connecting) short stories ever published.
TWO LORRIES – Seamus Heaney
From his excellent The Spirit Level and to my eyes and ears a beautiful filmic short story of small town rural Ireland. It's set right bang in the middle of where I based the fictitious Castlemartin, the location for two of my novels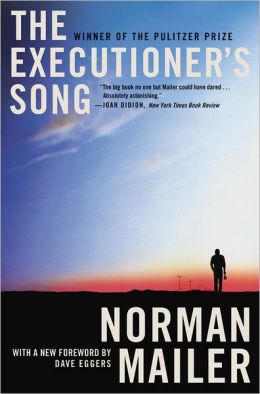 THE EXECUTIONER'S SONG – Norman Mailer
A major achievement where the author manages to make fact read like fiction, and stunningly beautiful fiction at that. A very definite must read.
ALL THE PRESIDENT'S MEN – Robert Redford ( film)
The story of Watergate told in a manner that will haunt you much longer than any ghost story ever will.
In addition to being the author of over 15 novels, Paul has a long, rich history in music, working as an agent, manager and roadie among other things. DOWN ON CYPRESS AVENUE, the first in the McCusker series, is in stores now. You can learn more about him at his website.