Tags
Related Posts
Share This
Gavin O'Connor attached to TELL NO ONE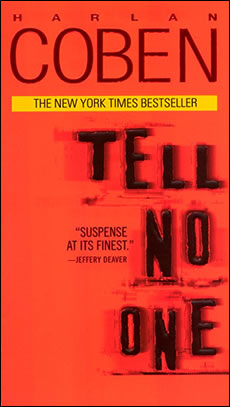 Gavin O'Connor is the latest director attached to TELL NO ONE. His name has come up as word that Ben Affleck has departed the project.
TNO is based on a book by Harlan Coben, but the very successful French adaption was what got Hollywood got looking at TNO again. It had previous languished at Sony for years.
In TELL NO ONE, a pediatrician discovers that his long dead wife may still be alive. But as he tries to uncover the truth, he finds himself suspected of murder and on the run.
O'Connor garnered praise of WARRIOR, a film that told the story of two estranged brothers competing against one another in Mixed Martial Arts. His next film is the western JANE GOT A GUN, which stars Natalie Portman and Ewan McGregor.