Tags
Related Posts
Share This
Joelle Charbonneau: 5 Things That Influenced Me
Les Miserables (the musical) – Okay, this isn't technically an album in the pop culture sense of the world, but it is music so I'm going with it. The themes in the musical are incredible. I listened to the show for the first time when I was in eighth grade. The music and story grabbed me by the throat and have yet to let go. I have since also read the book. I'm glad I did. The two versions of the same story are a great example of how an epic book can be edited and refocused into telling an equally gripping but shorter and more focused tale.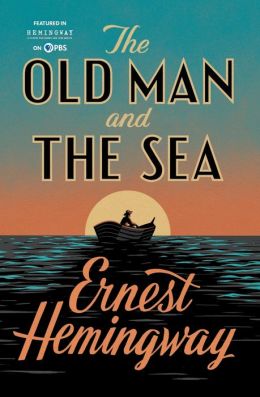 The Old Man and the Sea – by Ernest Hemmingway. I hate this book. Why is it on my list? I read this book for the first time as a freshman in high school and found that half the class loved it for valid reasons and the other half passionately hated it. It was the first time that I truly understood that great works are great because they evoke strong reactions. And yeah – I've tried to read it since and find it still makes me want to throw the book across the room. Hemmingway did his job.
The Fugitive (1996) – This is one of those films that I watch whenever I find it while surfing cable. Even though I know the story, I find myself sucked into the action every time.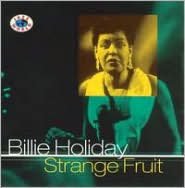 Strange Fruit – okay not an album but this one song by Billy Holiday. If you haven't listened to it, you should. I heard it for the first time when I was in fifth grade and never forget how I felt the minute I realized the song was talking about a lynching. It was the first time I understood that music could be about more than catching melodies.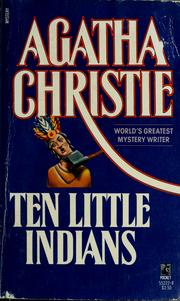 Ten Little Indians – Agatha Christie – since retitled And Then There Was None for politically correct reasons that I'll never completely understand. It was my first foray into Dame Christie's books and you won't be surprised to hear that it wasn't my last. When I look back, I realize it was those books that made me want to write mysteries.
Joelle
Joelle Charbonneau is an entertainer. She has performed in a variety of operas, musical theatre, and children's theatre productions across the Chicagoland area. In addition to her stage work, Joelle has also performed with several bands and worked as a solo performer. While Joelle is happy to perform for an audience, she is equally delighted to teach private voice lessons and use her experience from the stage to create compelling characters in her mysteries. Joelle lives with her husband, Andy, and their toddler son. She is a member of Romance Writers of America, Mystery Writers of America, and Sisters in Crime.
She released END ME A TENOR, the 2nd book in her Glee Club series, in April and will be releasing  THE TESTING, the first in a new young adult trilogy, on June 4th.