Tags
Related Posts
Share This
Ken Bruen – Five Albums That Changed My Life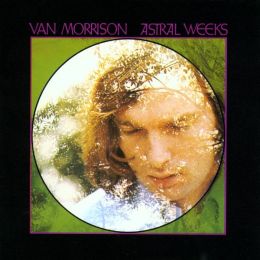 1. Astral Weeks – Van Morrison: No one album has influenced my whole way of writing like this one has. Astral Weeks sets off the most startling images in my head and fuels
My writing with a sense of loss that I am always trying to convey and if I want to describe a sense of yearning then all
I have to do is listen to "Cypress Avenue"
2. Exile on Main Street – The Rolling Stones: The Stones when they were still raw, rugged. "Wild Horses" may be the best song ever written.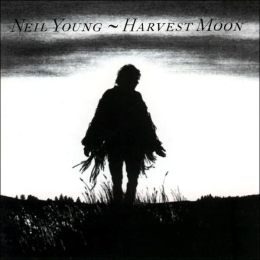 3. Harvest Moon – Neil Young: "Powderfinger" is the one song I have quoted in 7 of my books.
4. On a Bus to St. Cloud – Gretchen Peters: She is the voice of a fallen angel, and her voice reverberates in all my female characters.
5. The Cowboy Junkies and their Misguided Angel tears me apart like the finest lost love.
And if I had room I would have to admit to always listening to The Pogues and The Clash
They are the very writing air I breathe.
Ken Bruen
KEN BRUEN was born in Galway in 1951, where he now lives. After completing a PhD in Metaphysics he spent twenty-five years as an English teacher in Africa, Japan, Asia and South America. The Guards, Ken´s first Jack Taylor novel, was published to glowing reviews in 2001 and has become an international bestseller. It was followed by The Killing of the Tinkers, The Magdalen Martyrs, The Dramatist, Priest, Cross, Sanctuary, The Devil, with Headstone to hit the shelves in 2011.
He was a finalist for the Edgar, Barry, and Macavity Awards, and the Private Eye Writers of America presented him with the Shamus Award for the Best Novel of 2003 (for The Guards). Ken received the best series award in February 2007 for the Jack Taylor novels from The Crime Writers Association of America. The Dramatist was nominated in March 2007 for a Gumshoe Award for the Best European Crime Novel of 2006. More recently he has won the German (2010) and French (2009) crime writers´ prizes.