Tags
Related Posts
Share This
LONGMIRE: Netflix orders Fifth season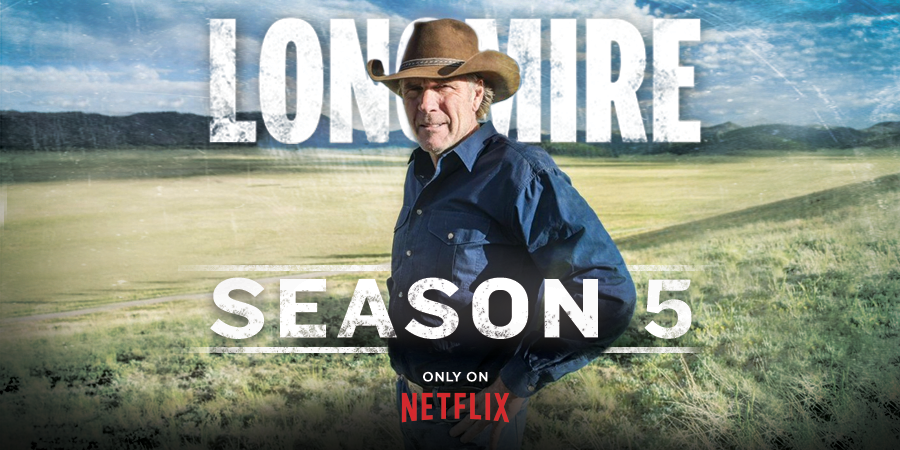 He's never been one to back down from a fight. #Longmire will return to Netflix for a new season
Netflix tweet from earlier today.
Good news for fans of Walt and co: Netflix has ordered a fifth season of LONGMIRE. The announcement comes less than two months after the fourth season, the first on Netflix, premiered.
The series, which is based on the novels of Craig Johnson, aired for three seasons on A&E. Despite posting some of the network's highest ratings, the cabler opted not to bring back the show for a fourth season. Among the reasons were a reported desire from the network to own the show, while Warner Horizon Television, the production company,  was not interesting in selling it.
After the departure from A&E, fans were hopeful that the show might find a new home for the show and, after discussions with a number of outlets, Warner announced a one season deal with Netflix.
Since the announcement, a number of cast members have commented, via Twitter.
IT'S TRUE!!! We officially received word that #Longmire has been picked up for S5! Boy Howdy, indeed!
And there ya have it folks!! #Longmire Season 5 is a GO!!!! @netflix

Yay season 5! #Longmire
season 5 is alive!!! Ferg will ride again. #LongmireS5Netflix