Tags
Related Posts
Share This
NCIS: The Eleventh Season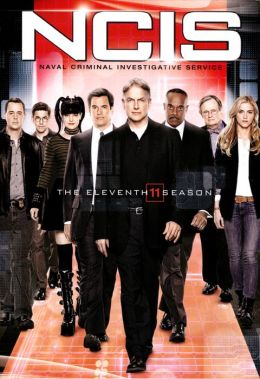 Paramount Home Entertainment
Release Date: August 19th, 2014
NCIS has been consistently one of my favorite shows and the ratings show that I am not alone. I love the combination of camaraderie, drama, humor and the cases are always fun.
This season sees the departure of long time team member Ziva David (Cote de Pablo) which I thought was handled really well and personally It didn't bother me to much as I thought the character was kind of a one trick pony. This of course was flowed by a number of episodes where we see possible replacements come though, fun and gave the show a chance to have some fun. When they did replace her with Ellie Bishop (Emily Wickersham) it felt organic and she is a good fit for the team.Stand out episodes for me were the opening, Whiskey Tango Foxtrot, with a great guest role played by Colin Hanks. Better Angels was another great episode with Gibbs and his Father. It was also prove to be the last time we'd see Ralph Waite because he passed away. This led to a great tribute episode to wrap up the season.
Season 11 also did that thing they and introduced a spin off with two episodes set in New Orleans. I'm excited about NCIS New Orleans because I love Scott Bakula and CCH Pounder who are both in it, I love the city of New Orleans, it has great music and Special Agent LaSalle plays with Lego. I'm all in.
Great season of a great show. The extra features has a nice tribute to Ralph Waite and a cool feature on the sudden departure and replacement for David.
Jon Jordan