Tags
Related Posts
Share This
PREACHER: It Came Here promo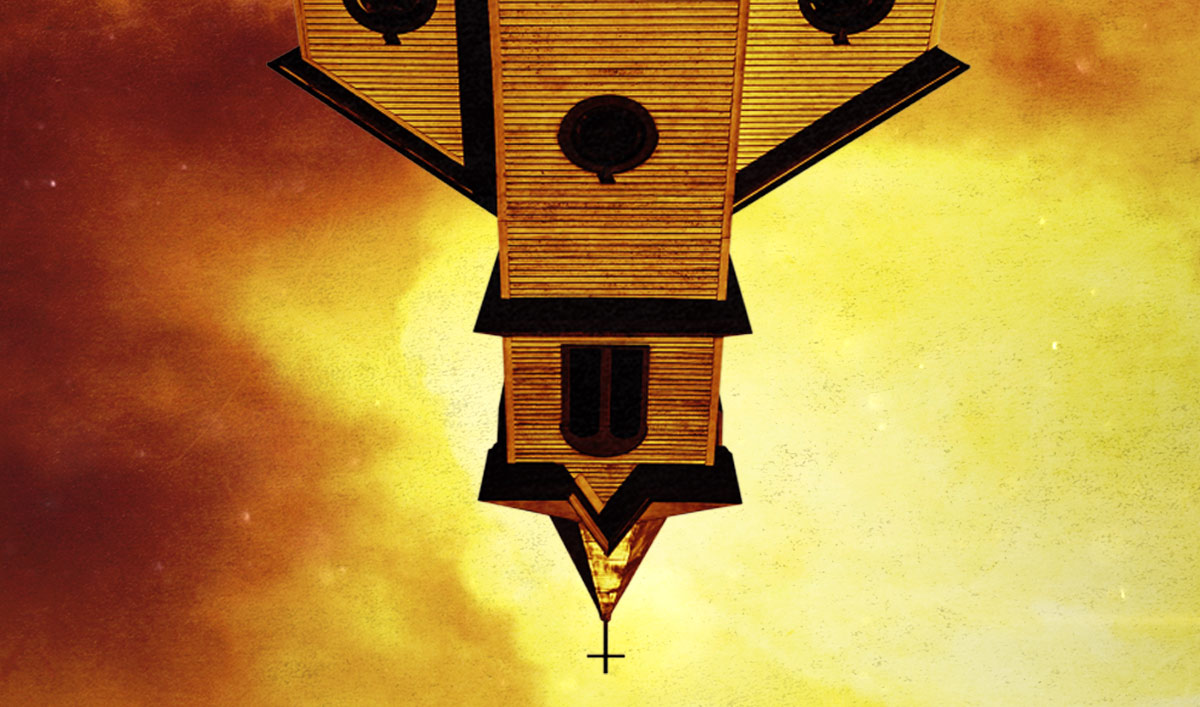 On May 22nd, AMC will air the first episode for series that many thought would never come to be: PREACHER.
Based on the fantastic graphic novels from Garth Ennis and Steve Dillon, Preacher is the story of Jesse Custer (Dominic Cooper, Agent Carter), a conflicted preacher in a small Texas town who is inhabited by a mysterious entity that allows him to develop a highly unconventional power. Jesse, his ex-girlfriend, Tulip (Ruth Negga, Agents of S.H.I.E.L.D.), and Cassidy (Joseph Gilgun, This Is England), a hard drinking Irish vampire, embark on a journey to, literally, find God.
If you are not familiar with the comics, then I weep at the blighted existence you had led up to this point. Fortunately, the series is still over a month away, so you have plenty of time to head to your local comic shop to snag some. Go forth and experience the utter awesomeness of PREACHER.
So having said that, here is the latest promo, IT CAME HERE, which gives us our first look at Arseface (No, I won't explain it, go get the damn books.)