Tags
Related Posts
Share This
Punisher Max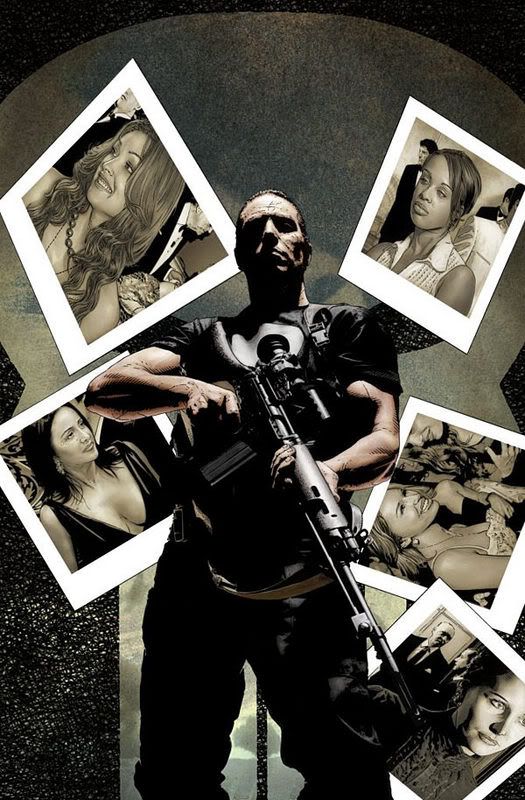 I love the work Garth Ennis does.The Boys is loads of fun and The Preacher should be required reading. All his writing is a pleasure to read, but for me my favorite has always been the Punisher Max stuff. I have all the trades and I'm tracking down the hard covers.
Well.
It looks like this weekend it was announced at the NT Comiccon that Duane Swierczynski will be writing it soon, between arcs by Gregg Hurwitz and Victor Gischler.
I can live with this very happily as these three gentlemen are three of my favorite crime writers.
Gregg's series featuring a US Marshall deputy named Rackley is amazing. The rest of what he's written so far is pretty damn great too. Garth Ennis's Punisher is what inspired him to want to write comics so this is pretty cool.
Duane is a cool guy who love noir and writes up a storm. You should really check out his novels. The Blonde is a good place to start. His new book SEVERANCE PACKAGE kicks ass. And while Duane claims to be a shy kind of guy, if you get a chance to see him and he starts talking, listen, he's got a lot of cool things to say.
Victor Gischler is a true genius. Pistol Poets is one of the best books I've read in twenty years.
And the new book, Go Go Girls of the Apocalypse is beyond words, pure brilliant fun.
So while I will miss Garth Ennis, I think this series will be in damn good hands.