Tags
Related Posts
Share This
Schepp's SLOWLY WE DIE is featured in this week's giveaway
This week, CrimeSpree and  Friday Reads Facebook page  are offering up copies of the 2017 Swedish Crime Novel of the Year SLOWLY WE DIE by Emile Schepp.
A tragic incident on the operating table leaves a patient damaged for life and leads a young surgeon to abandon his profession as a physician… Now, years later, a series of senseless, gruesome murders are rocking the same medical community. 
THEN MURDEROUS REVENGE…
The weapon? A surgical scalpel. 
But who exactly is preying on these victims? And why? What does this grisly pattern reveal? And who will be the one to stop it?
Special prosecutor Jana Berzelius, who has her own dark secrets to hide, is in charge of the investigation. What she can't know, until she is finally closing in on the murderer, is just how her own mother's recent death is intimately connected.
This intricately plotted and relentlessly suspenseful medical thriller keeps everyone guessing until the bitter end.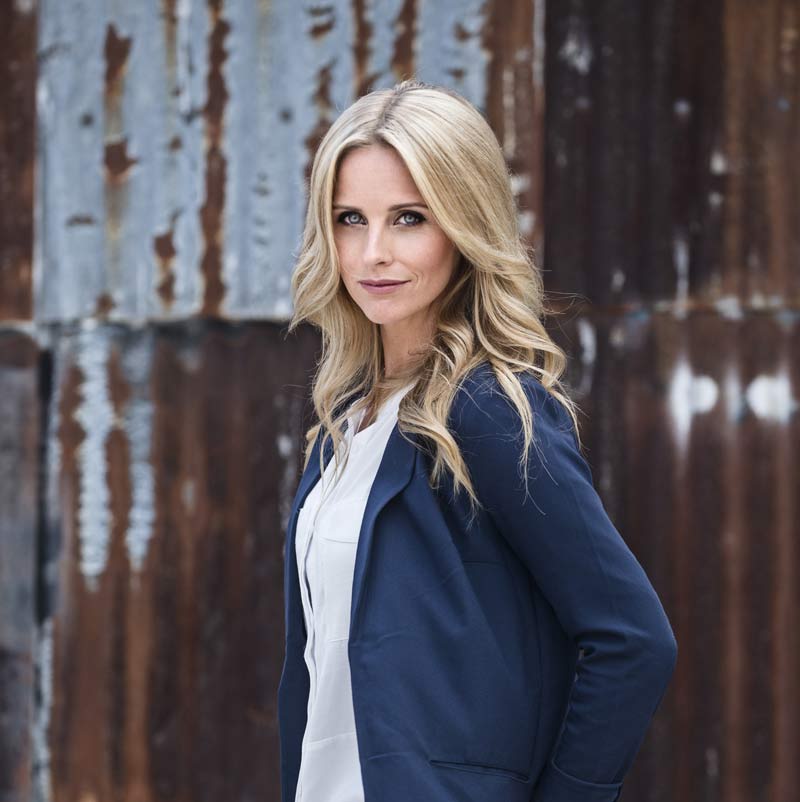 About The Author:
Emelie Schepp (1979) has for many years worked as a project leader in the advertising industry. In 2013 she released her debut book Marked for life in her own publishing house and with 40,000 self-sold copies she is still ranked as Sweden's premier publisher. Since then, she has released several books in the series about the complex prosecutor Jana Berzelius. The books have been sold to 30's and in over a million copies and have become readers and bestsellers in many countries.
To be entered in the drawing, send an email to Jon@crimespreemag.com
And put CONTEST in the subject line. Please include your address in the body of the email.
We will pick the winners on October 19th