Tags
Related Posts
Share This
SON OF SAUL Reviewed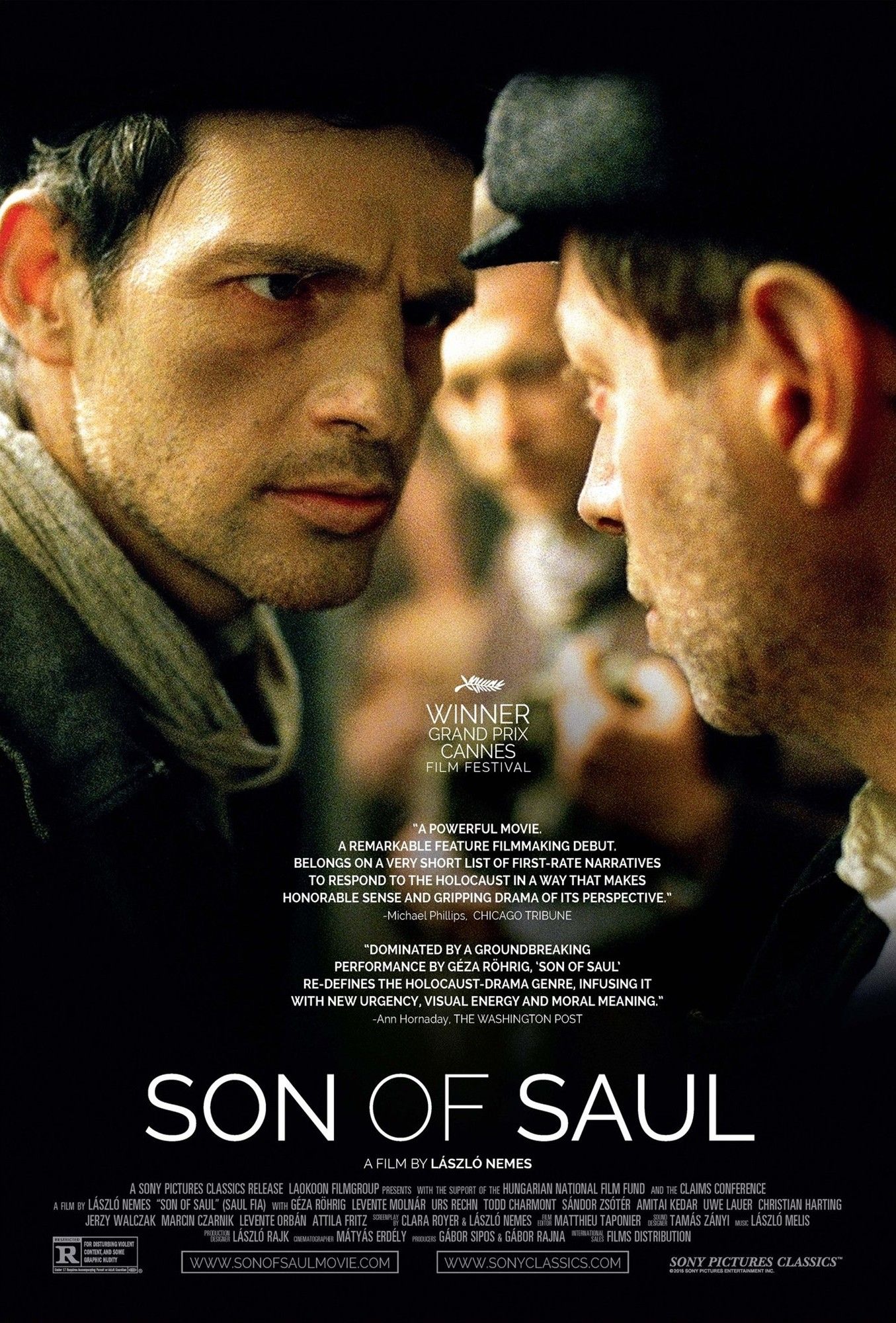 Son of Saul
Directed by Laszlo Nemes
Written by Nemes and Clara Royer
Starring: Geza Rohrig
SON OF SAUL won the Oscar and the Golden Globe for the best foreign film this year. It's an Hungarian film that takes place at Auschwitz. What makes it different from other films on this subject is the way it is shot (narrow focus), and its subject matter (narrow focus). It tells the story of a day in the life of Saul, one of the Jewish prisoner ordered to tend to those dying in the gas chambers: he herds them in, he drags them out and disposes of their bodies. One day, he sees a boy that he takes for his son.
Saul wants to bury the boy and also to find a rabbi to say a prayer over his body. Both are nearly impossible tasks for many reasons. One being an uprising is underway. This is, of course, a harrowing film. But if you want to see a film that examines the possibility of finding a way to elevate what seems like a hopeless condition, and does it in a very artful way, this is it. Highly recommended.
Patti Abbott
In addition to being the Crimespree Senior Film Critic, Patti has penned numerous short stories and her debut novel, CONCRETE ANGEL, is in stores now. She hosts a look at Forgotten Books every Friday with readers, writers and reviewers at pattinase.blogspot.com. She hopes you'll join in.