Tags
Related Posts
Share This
Steve Zahn gets a wife and Timothy Olyphant gets a homicidal partner.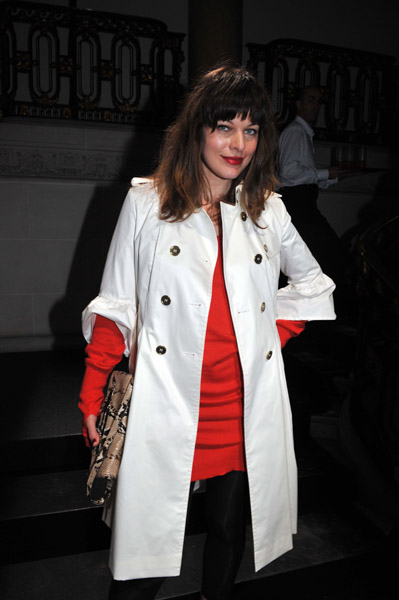 Having successfully dispatched the mutants or whatever in the Resident Evil films, Milla Jovovich has decided to get hitched.
Milla will be playing Steve Zahn's (Sahara, Saving Silverman, Daddy Day Care) newlywed wife in A Perfect Getaway. Milla and Steve head to Hawaii for their honeymoon, only to run into a couple of killers.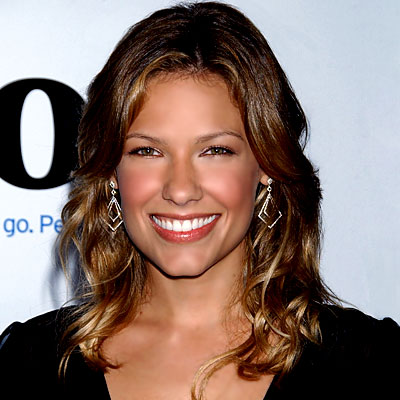 And this brings me to the other part of this post: Kiele Sanchez (Nikki from Lost) is joining the cast as thee second half of said whackjobs. Timothy Olyphant (Die Hard IV, Deadwood) had previously been announced as one of the two mcnasties
David Twohy wrote the script and will be directing. Twohy previously wrote G.I. Jane and Waterworld, as well as having both written and directed the excellent Pitch Black and the sequel The Chronicles of Riddick.