Tags
Related Posts
Share This
William Kent Krueger: Dates for the MANITOU CANYON Tour
William Kent Krueger, one of the nicest, and hardest working, authors in the Crime fiction genre is preparing to release MANITOU CANYON, the fifteenth book in the Cork O'Connor series.
Since the violent deaths of his wife, father, and best friend all occurred in previous Novembers, Cork O'Connor has always considered it to be the cruelest of months. Yet, his daughter has chosen this dismal time of year in which to marry, and Cork is understandably uneasy.
His concern comes to a head when a man camping in Minnesota's Boundary Waters Canoe Area Wilderness goes missing. As the official search ends with no recovery in sight, Cork is asked by the man's family to stay on the case. Although the wedding is fast approaching and the weather looks threatening, he accepts and returns to that vast wilderness on his own.
As the sky darkens and the days pass, Cork's family anxiously awaits his return. Finally certain that something has gone terribly wrong, they fly by floatplane to the lake where the missing man was last seen. Locating Cork's campsite, they find no sign of their father. They do find blood, however. A lot of it.
With an early winter storm on the horizon, it's a race against time as Cork's family struggles to uncover the mystery behind these disappearances. Little do they know, not only is Cork's life on the line, but so are the lives of hundreds of others.
A taut, suspenseful thriller, Manitou Canyon features everything readers love in a Cork O'Connor novel: a dramatic Northwoods setting, an intriguing view of the Objibwe culture, an enigmatic crime, masterful storytelling, and more than a few surprises.
Kent's current tour dates cover three months and 14 states. Take a look at see if Mr. K will be appearing at a store near you.
September 6
Once Upon a Crime
Manitou Canyon launch party
Minneapolis, MN
7 PM
September 7
Totally Criminal Cocktail Hour
with Valley Bookseller
Lowell Inn
Stillwater, MN
4:30 PM
$10 reservation includes appetizers; a cash bar is available. Call the store at 651-430-3385 to make a reservation.
September 8
Barnes and Noble – Har Mar Mall
Roseville, MN
7 PM
September 9
Lake Country Booksellers
White Bear Lake, MN
10 AM
September 9
Mystery To Me
Madison, WI
7 PM
September 10
Centuries and Sleuths
Oak Park, IL
11 AM
September 11
Kerrytown BookFest
Ann Arbor, MI
Septemb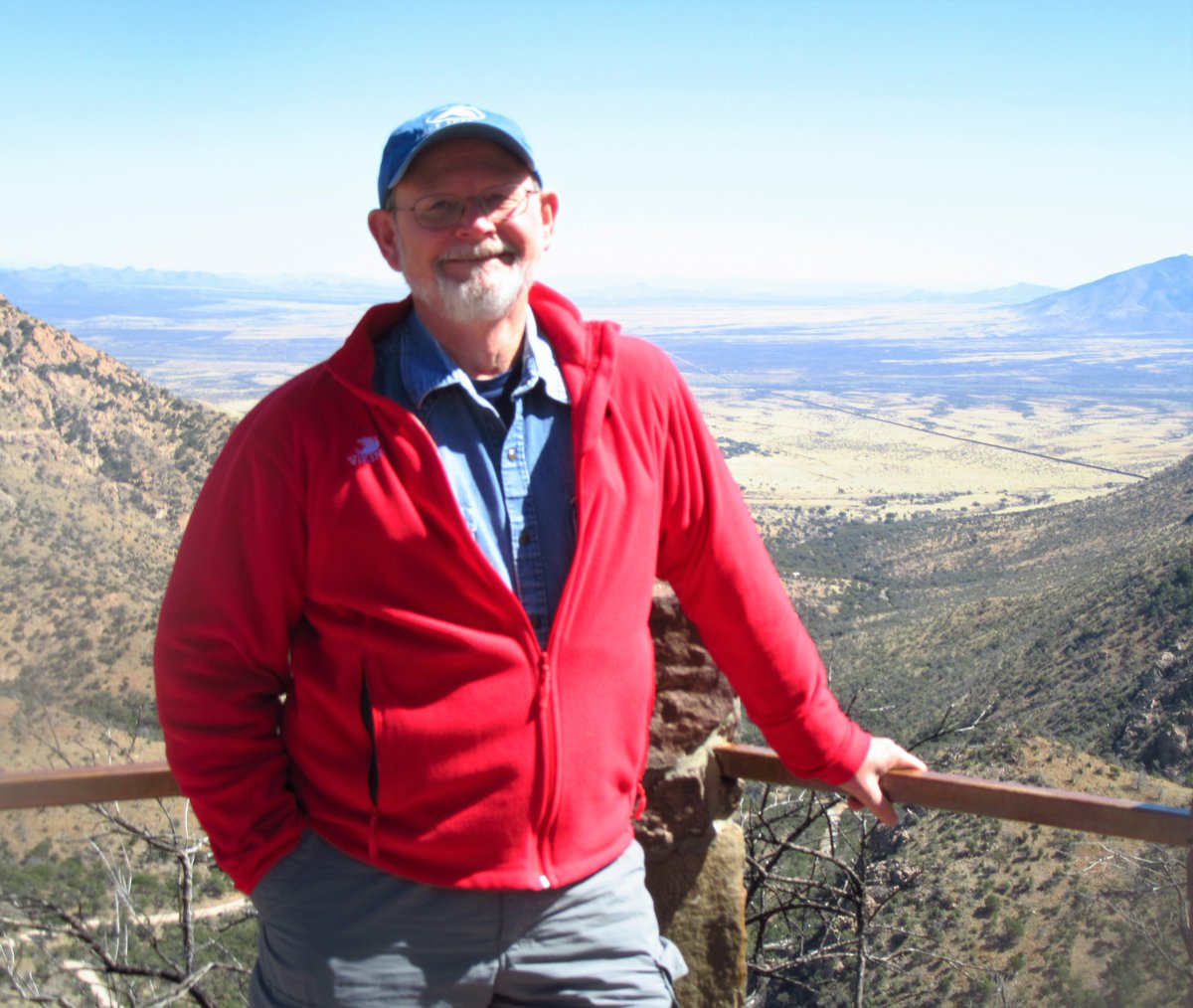 er 12
Micawber's Books
Saint Paul, MN
7 PM
September 13
Chapter2Books
with River Falls Public Library
River Falls, WI
7 PM
September 14
Literature Lovers' Night Out
Trinity Episcopal Church
Excelsior, MN
7 PM
SOLD OUT!
September 15
Barnes & Noble – Galleria
Edina, MN
7 PM
September 16
Sub Text Bookstore
St. Paul, MN
7 PM
September 17
Omaha Mystery Bookstore
Omaha, NE
5 PM
September 18
The Bookworm
Omaha, NE
1 PM
September 19
Dragonfly Books
Decorah, IA
5:30 PM: Dinner with the Author at Rubaiyat's Vineyard Room: Contact the store for ticket information
7:30 PM: Free book talk and signing at the store
September 20
Barnes and Noble – Apache Mall
Rochester, MN
6 PM
September 22
Clues Unlimited
Tucson, AZ
Noon
September 22
Poisoned Pen
Scottsdale, AZ
7 PM
September 24
Turtle Town Books and Gifts
Nisswa, MN
10:30 AM
September 24
Beagle and Wolf Books & Bindery
Park Rapids, MN
1 PM
September 24
Cherry Street Books
Alexandria, MN
4 PM
September 25
South Dakota Festival of Books
Brookings, SD
September 26
Common Good Books
Saint Paul, MN
7 PM
September 27
Tattered Cover – Aspen Grove
Littleton, CO
7 PM
September 28
Murder By The Book
Houston, TX
6:30 PM
September 29
The Bookstore at Fitger's
Duluth, MN
7 PM
October 1
Barnes and Noble – Miller Hill Mall
Duluth, MN
1 PM
October 1
Northwind Book & Fiber
Spooner, WI
5 PM
October 3
Mysterious Galaxy
San Diego, CA
7 PM
October 4
Book Carnival
Orange, CA
7:30 PM
October 5
Book Passage
Corte Madera, CA
7 PM
October 8
Great Valley Book Festival
Manteca, CA
October 11
Barnes and Noble
Mankato, MN
7 PM
October 12
Rice Lake Public Library
Rice Lake, WI
7 PM
October 13
Scout and Morgan Books
Cambridge, MN
7 PM
October 19
Virginia Road Scholar Program: Great American Get Together
Wirtz, VA
October 23
Apostle Island Booksellers
Bayfield, WI
1 PM
October 28
Association for Rural and Small Libraries Annual Conference
Keynote Address
Fargo, ND
November 3-4
Sioux County One Book Read: Ordinary Grace
Northwestern College
Sioux Center, IA
7 PM
November 5
Barnes and Noble
Sioux Falls, SD
2 PM
November 11-13
New England Crime Bake
Guest of Honor
Hilton Boston/Dedham
Dedham, MA
November 19
Amery Public Library
Amery, WI
10 AM
November 20
Chequamegon Bay Area Reads
Northern Great Lakes Visitor Center
Ashland, WI
Time TBA